SPEAKERS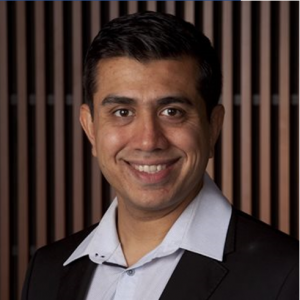 Ajay Bhatia
Chief Product and Information Officer
Ajay Bhatia is currently the Chief Product and Information Officer of Carsales.com LTD (ASX:CAR). In his current role, Ajay is responsible for all aspects of Product Management, Software Development, Infrastructure, Operations and various support functions at the Carsales.com Group. Additionally, Ajay is responsible for strategic oversight of the several non-cars businesses such as Boats, Bikes, Trucks, Caravans and more.
Ajay Bhatia has over 18 years of industry experience with 13 years in pure Digital Businesses. During this time he has held several technical and commercial leadership positions ranging from GM Commercial, Product Director, and Technology Director to CIO.
Ajay Bhatia holds a Bachelors degree in Engineering from University of Technology, Sydney and a Masters in Management from the same University.
"Ajay was awarded " Australian CIO of the year for 2015 by CEO Magazine".
< SEE ALL CONFERENCE SPEAKERS>