SPEAKERS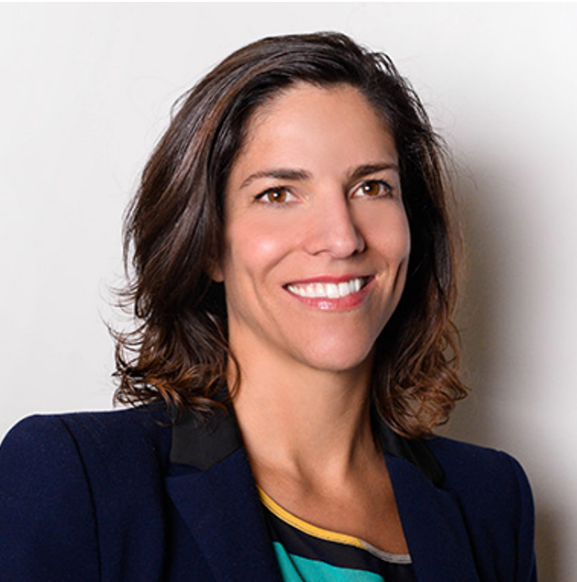 Bronwyn van der Merwe
Group Director and Managing Director
Bronwyn heads up Fjord in Australia, one of our newest studios. As the Group Director, Bronwyn is responsible for growing the business, finding and developing the best talent, creating value for our clients through design and innovation, as well as overseeing the work that the team delivers. Central to all of this is understanding and empathising with the end user of a service, be that a customer or a staff member.
Bronwyn is passionate about using creativity and design thinking to reframe big, fuzzy problems, be that for an individual, a business or society. She loves using design to create beautiful, coherent brand experiences across multiple touchpoints.
Bronwyn hails from the BBC, where she first had the pleasure of working with Fjord. Being the Head of Design and User Experience, she led the project that delivered the Global Experience Language for the BBC's digital products across web, mobile, tablet and interactive TV (GEL). After 15 fabulous years in the UK she decided to return to Australia where she joined Massive Interactive as Global Director of Experience & Design. Massive specialise in creating digital experiences for the entertainment, media, travel and airline industries. The projects Bronwyn worked on included the design of the in-flight entertainment systems for Singapore Airlines, Emirates and Qantas; set-top boxes for local pay TV provider Foxtel as well as Freeview; and a bunch of connected TV, mobile and tablet apps for clients such as the BBC and Sony.
When Bronwyn takes a break from design thinking, she has two little boys to keep her busy, three chickens, a vegetable patch and half a dog (that she shares with her brother). She loves going to the beach, doing yoga, taking the kids camping and enjoying a glass of wine with good friends.
< SEE ALL CONFERENCE SPEAKERS>