SPEAKERS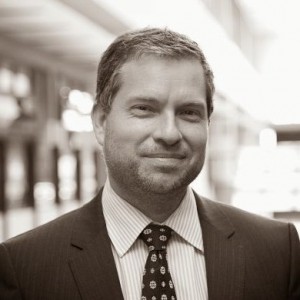 Damon Rees
Chief Information and Digital Officer
Damon Rees is the NSW Government's first Chief Information and Digital Officer. He was appointed to this newly created role in May 2016.
The Government Chief Information and Digital Officer (GCIDO) is the most senior technology role within the NSW Government, leading digital government and ICT across the NSW public sector.
As GCIDO, Mr Rees is responsible for building public sector digital capacity, defining the long-term vision for ICT and digital government, implementing the NSW Open Data Policy and improving integration across Government agencies. He also has oversight of major government ICT projects to ensure that they are delivered successfully to benefit customers and agencies.
Prior to this, Mr Rees was the Chief Digital Officer at Macquarie Bank, and earlier held senior leadership positions with Woolworths, and Westpac Banking Group. He also serves as Non-Executive Director with GP Synergy, a federally-funded general practice education and training provider.
< SEE ALL CONFERENCE SPEAKERS>