SPEAKERS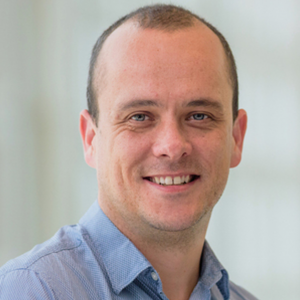 David Pountney
Digital Vice President, Digital McKinsey
David Pountney is a Digital VP at Digital McKinsey within McKinsey & Company. David has deep expertise in digital marketing, digital strategy, customer analytics, CRM, marketing automation and personalisation. David is passionate about the combined power of data, user experience design, technology and creativity in executing successful digital transformation programs.
Prior to joining McKinsey & Company, David was leading a digital marketing agency of over 200 multi disciplined digital professionals working across leading brands in retail, travel, financial services and automotive.
For over six years David has also held the role of Managing Partner at a marketing analytics consultancy developing and executing predictive models, segmentations, dashboards and CRM programs for a broad range of clients. This included conceiving and implementing a micro-segmentation framework across business and consumer customers for one of the largest banks in Australia.
David has been a regular speaker at marketing and technology conferences across Asia.
< SEE ALL CONFERENCE SPEAKERS>