SPEAKERS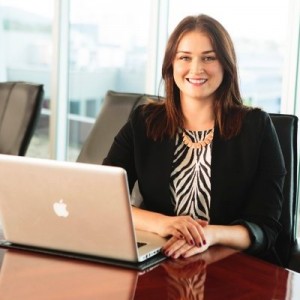 Laura Campbell
Chief Information Officer
A valued member of Allianz Global Assistance since 2012, Laura joined the Marketing and eCommerce team to share her knowledge and expertise in digital and technology. Her strong leadership capability has seen her move into the role of Chief Information Officer.
Laura's skills span from technical implementation and system design to creating converting and engaging online experiences – transforming traditionally offline brands into online experts. She has over 13 years' marketing experience, with the last 10 focused entirely on the digital customer experience.
Laura's mix of small enterprise and global company experience across international markets, including Australia and the United Kingdom, has given her a rich understanding of customer needs and how to engage internal partners to deliver digital experiences on time and on budget.
In her current role she is working towards an increase in customer-centricity to the teams and collaborating with them to deliver an agile approach to delivering the functions capabilities.
< SEE ALL CONFERENCE SPEAKERS>