SPEAKERS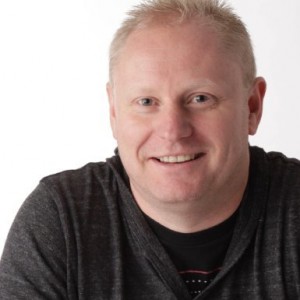 Lee Hickin
Product Manager, Internet of Things
Lee heads up Microsoft's "Internet of Things" strategy for Australia – IoT is the next digital wave of innovation and promises to deliver on the vision of smart cities, lives and experiences through connected devices and the intelligent cloud.
With over 23 years' experience in the IT industry, prior to Joining Microsoft, Lee spent 5 years at RSA Security as a Senior Consultant on Identity management and Authentication Services and 8 years in a variety of roles at IBM, Tivoli and a couple of Start-ups. As the Product manager and commercial lead for IoT, Lee is responsible for the strategy and planning behind Microsoft's IOT solution and delivery in the Australian Market.
Lee has been with Microsoft for 10 years in a variety of roles and disciplines – sales, technical and marketing. Lee holds a Certified Information Systems Security Professional (CISSP) certification and is a regular presenter at Microsoft and industry event.
< SEE ALL CONFERENCE SPEAKERS>