SPEAKERS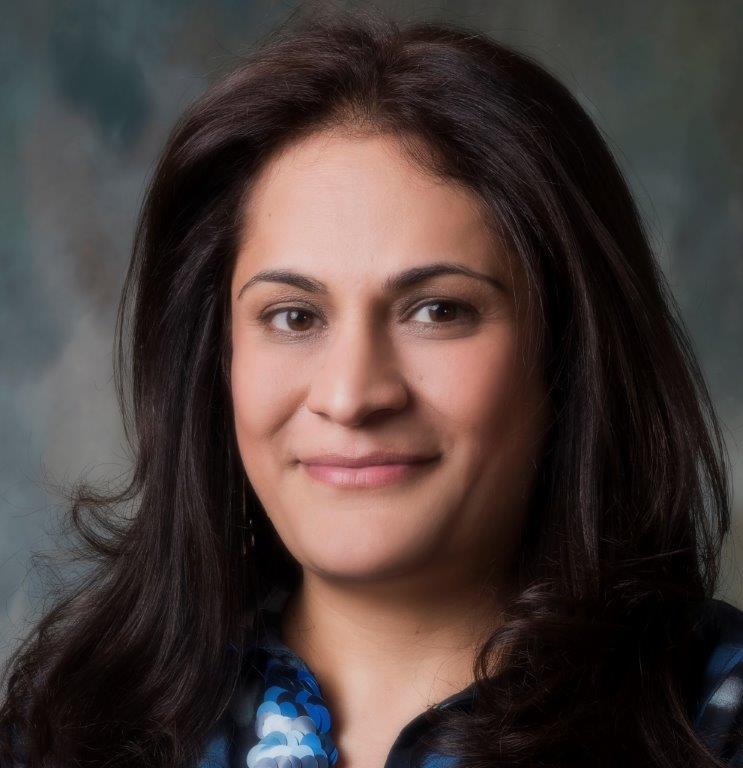 Dr. Rachna Gandhi
Chief Executive Officer
Rachna is currently CEO of Service NSW. With an exceptional track record in the business world, Rachna brings strategic and commercial expertise to Service NSW. Service NSW is the state's transactional services one stop shop leading major service delivery and digital reform in government.
Rachna is a recognised expert in customer centric design and innovation. Rachna also has an extensive background in customer service, distribution, operations, employee engagement and organisational change. She is an experienced executive, having worked in across banking, wealth management and hospitality sectors domestically and internationally. In her previous executive positions Rachna has successfully led business transformations to embed a customer, data driven culture, enhance service delivery models and drive digital innovation.
Rachna recently featured in 'The World We See' publication; a compilation of personal letters from Australia's leading male and female CEO's and advocates of change on their vision and desire for the next generation of female leaders.
Rachna holds a PhD in Consumer Behaviour; and post graduate qualifications in Customer-Led Strategic Transformations from Stanford University (USA).
< SEE ALL CONFERENCE SPEAKERS>